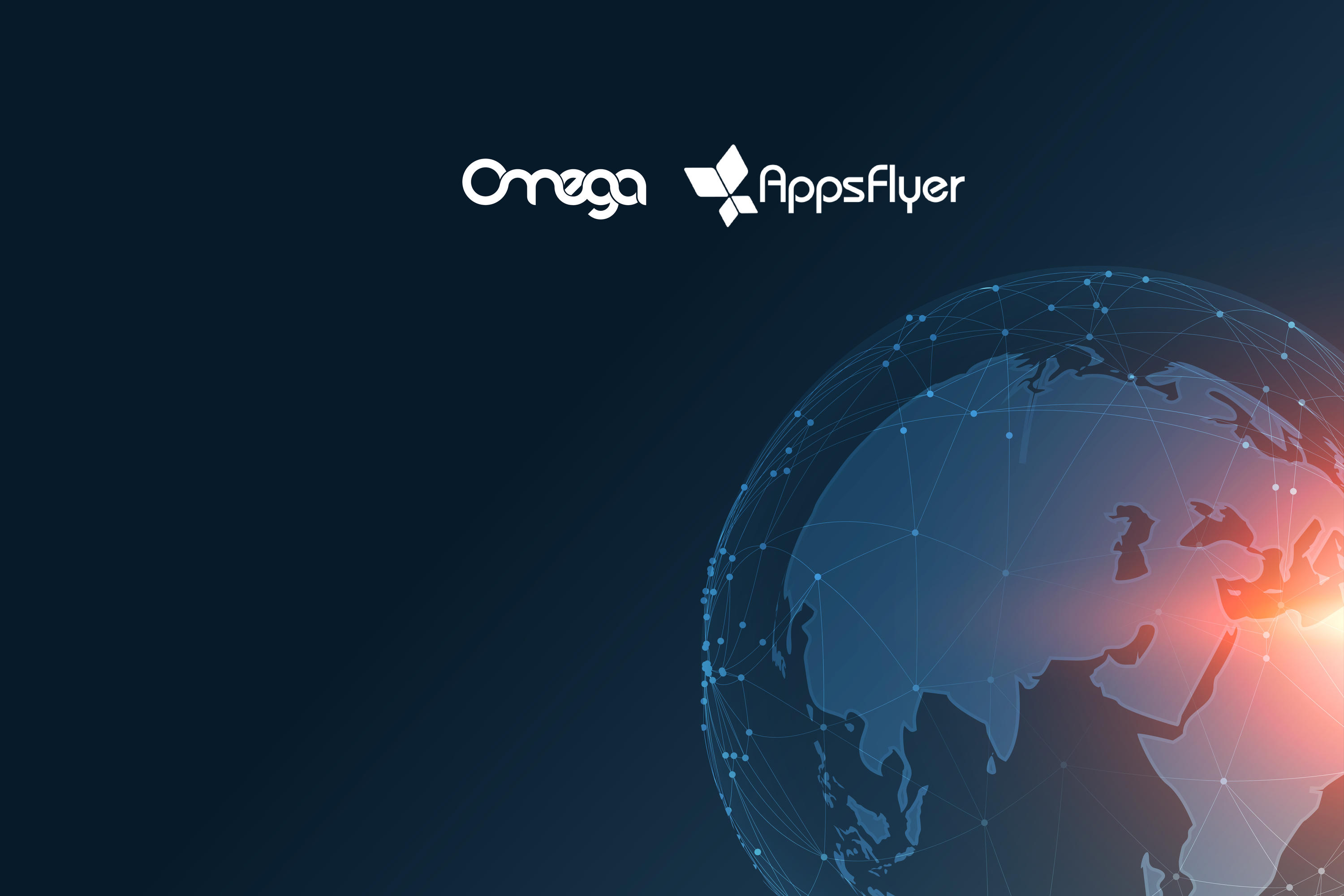 Let's discover how the marketing leaders offer disruptive innovation to the market with performance marketing !
You are cordially invited to join "Performance Marketing: Driving ROI" – the first event that is organized by Omega Media and Appsflyer.
It can be seen that Performance Marketing has grown to be one of the key areas of innovation in today's fast-paced digital world. Only with a deep understanding about this discipline can marketers launch effective campaigns. On Thursday, 8th of November, Omega Media will host an event that covers one of the most anticipated topics in the industry: "Performance Marketing: Driving ROI".

AppsFlyer's technology is found on 98 percent of the world's smartphones, making it the global leader in mobile attribution and marketing analytics. Data-driven marketers trust AppsFlyer for independent measurement solutions and innovative tools to grow and protect their mobile business. AppsFlyer's platform processes billions of mobile actions every day, empowering app marketers and developers to maximize the return on their marketing investments. With Facebook, Google, Twitter, Pinterest, Snap Inc., Tencent and 4,000+ other integrated partners, and clients including HBO, Waze, Alibaba, Skyscanner, Activision and 12,000+ leading brands worldwide, AppsFlyer has 15 global offices to support marketers everywhere. To learn more, visit www.appsflyer.com
Omega Media Worldwide JSC, a dynamic team with 10 years experience in digital marketing, dedicated working attitude & advanced technology providing online media services based on final KPI of the campaigns.
Started with 2 offices in Viet Nam (Ha Noi & HCMC), however Omega Media still can serve campaigns over Asia because our huge traffic is Worldwide coverage.
Visit us: www.omegamedia.vn